Image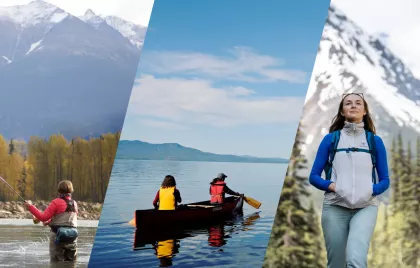 Find your fit with GoHealth BC
Experience rural and remote nursing with more flexibility over your own schedule.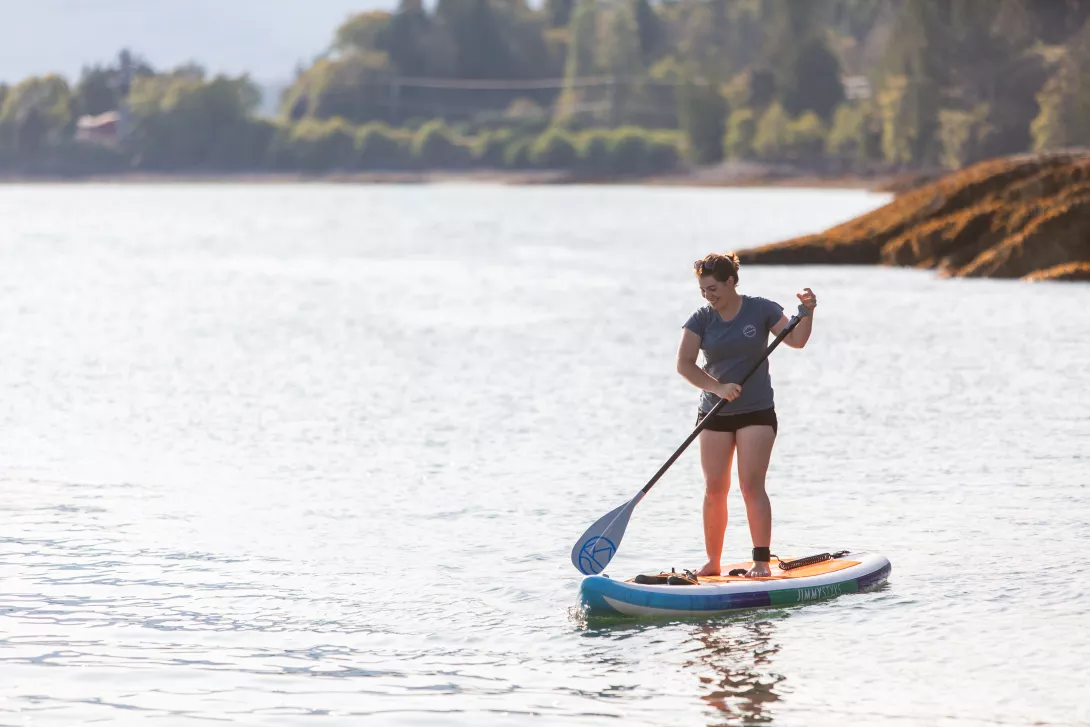 Why GoHealth BC?
GoHealth BC provides a creative, innovative, and flexible approach to serving rural and remote communities – allowing you to expand your scope of professional practice while experiencing new things! 
We are currently offering permanent part-time and casual positions to RNs, RPNs, and LPNs with a minimum of two years of acute, long-term care, or specialty experience. 
"I like the flexible schedule. I like being able to go for vacations when I want to. Basically, I can plan around my life as opposed to a life I plan around my job."
"When you go into a rural area where you don't have the same support system, you end up having to nurse with a lot more baseline understanding and knowledge. You can do your ACLS and your PALS and your triage courses, but this is kind of putting them all to the test. I'm really enjoying relearning how to be a nurse again."
"There's something very special about working in small communities; you feel like it's not really a job. It's more like this is my extended family."
"Being able to create our own schedule and have a bit of variety into where we want to go makes a big difference."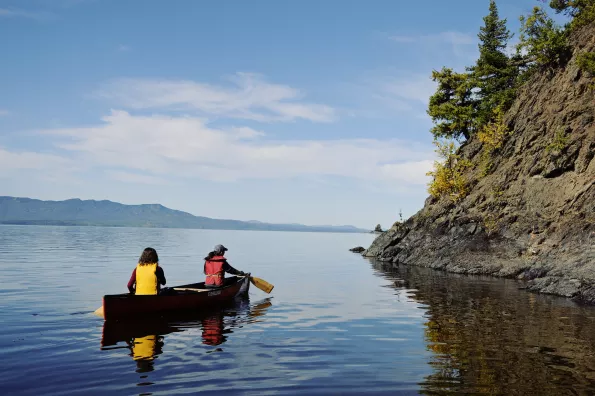 Northern Health
Fort St. James is located on the southeast shore of Stuart Lake. The town is a gateway to a network of lakes and rivers that spans 300km.
Read more about Fort St. James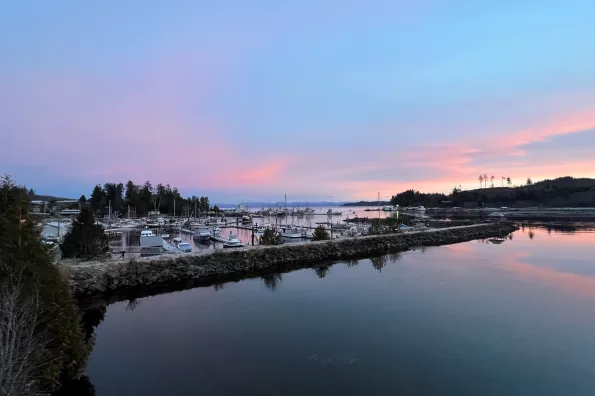 Island Health
Port Hardy is a district municipality in British Columbia, Canada located on the Northeast end of Vancouver Island.
Read more about Port Hardy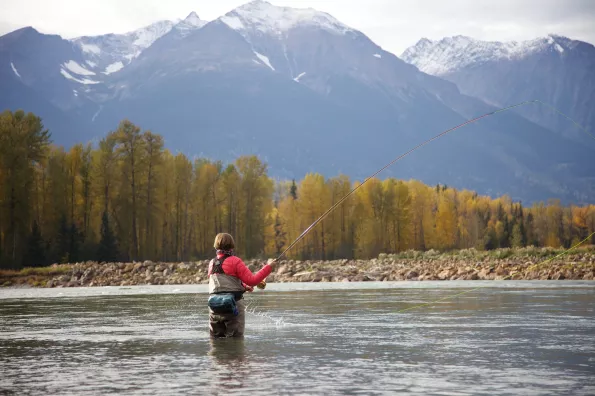 Northern Health
Smithers is a town located approximately halfway between Prince George and Prince Rupert. It provides service coverage for most of the Bulkley Valley.
Read more about Smithers
Ready to join?
If you want to explore beautiful BC while providing care in rural and remote settings, please apply for a part-time or casual travel nurse position today!